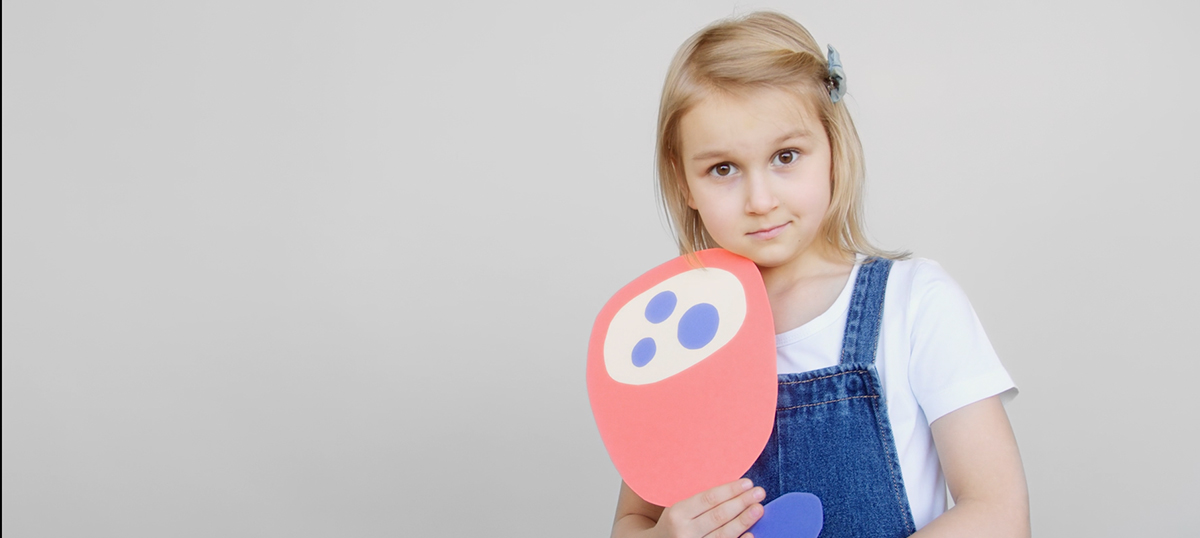 Baby Care Releases Film on the Children Universe
The new advertising film for International Children's Day for Baby Care – the startup on child health care created by Brazilian Nurse and entrepreneur Carolina Tufolo, and which applies earrings on female babies as well as mentoring their mothers – comes in the pace and frequency of the little ones: it is animated and energetic. Elaborated by the digital advertising agency affiliated to Sincronia Filmes, Babaorum Publicidade, the work continues the themes and concepts of the previous ones that the agency had created for the startup. "We've maintained the same standard", says producer Janaina Zambotti, who coordinated the entire process with the team at Babaorum and Sincronia, and who had been working on this one since July this year (2021), as well as for the next one, due to Christmas time. " It's important to know the client feedback, and the fact that we basically work alongside Carol, who follows each and every step, makes the job flow", says Janaina.
Both Babaorum and Sincronia opted out for a series of images of children highlighting the very same world of them: the one of imagination and plays – "something that seems missing nowadays" , emphasizes the producer. "And all is edited in a pace that, we know, makes part of the child universe: it's unnecessary to say how much energy they've got to spend in this very same universe, and how important this phase of life is in the formative years of ours", concludes Janaina.
You can check out the result below.