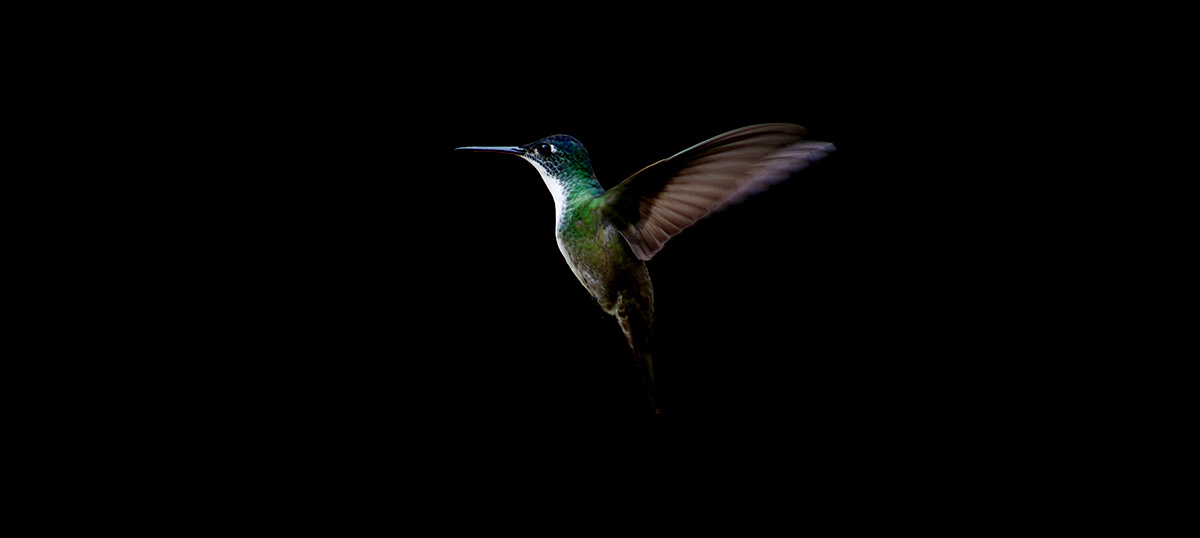 Sincronia and Babaorum Close Deal with Grupo Essence
"The dating has begun", says Marcelo Franco, marketing director for Grupo Essence, which encloses other brands such as Tisserand, the aromatherapy in general, and the famous Bach Flowers. "Now let's see if it evolves into an engagement and, in a near future, to a long-lasting marriage." Franco is referring, in a good humorous way, to the partnership signed, at the end of December 2021, among Sincronia Filmes, the digital agency Babaorum Publicidade (affiliated to Sincronia), and the company founded by the Brazilian entrepreneur Maria Aparecida das Neves, whose main purpose is to show natural ways for the physical, mental and emotional well-being. The proposal will extend itself throughout the year of 2022 translated into advertising campaigns, newsletters, marketing email and digital marketing as a whole. 
"They've got a very big work flow and workload, with many different lines of products", says producer Janaina Zambotti, "which for us will be great because it will give us the chance to create incredible ads." The entire Grupo Essence, by the way, and this includes Tisserand and the Bach Flowers, is going through some restructure and Marcelo made it clear in all the meetings that what they need is a creative association, which goes beyond what a simples agency and/or production company would do by producing institutional posts for social media. "Anybody can do that", continues Janaina, "therefore we made it clear for them that they are hiring a creative partner, we will walk hand in hand so that the business can grow and they reach their targets, the ones they've proposed themselves to reach this next year and in the coming years", says Janaina.    
"We've been realizing this need and deficiency with companies overall for quite some time now – many of them are still stuck to institutional schemes with agencies and/or production companies which do nothing or very little to heal their pains, when it's exactly the opposite: they need to create value and you create value through the experience that these brands provide. Grupo Essence has this thing of the experience which is very strong", continues the producer, "and so we will work massively this experience which the group has, be it with the essential olis, with aromatherapy or with the Bach Flowers. Even because a marriage is a union of two persons, a two-way street, it cannot be just one side", she ends.
The campaigns for Grupo Essence will begin in January 2022.