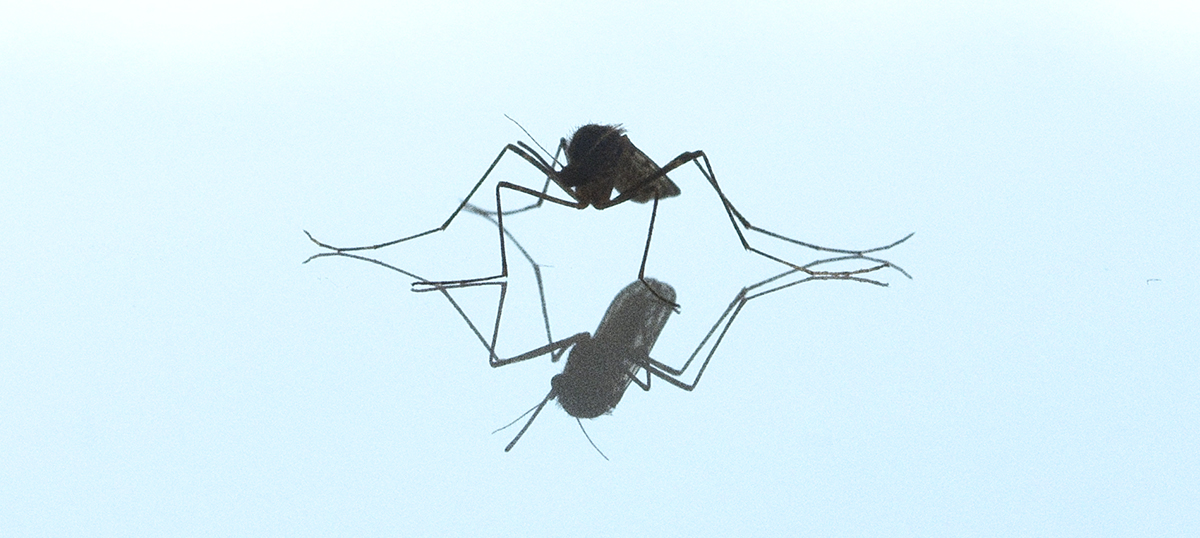 For this new music video for the Brazilian street singer/songwriter Elzo Henschell – a blues in the best meaning of the word and the third in a series of three that Sincronia Filmes has proposed itself to make in order to divulge the work of the talented artist and this way also enter the musical universe –, the crew helmed by director Emanuel Mendes (also Sincronia's owner) decided to do differently. "We had a lot of archival material – non-used footage; deleted scenes from other works, besides a stock image bank which we keep exclusively for this type of occasion", states producer Janaina Zambotti, "and that's why we decided to combine business with pleasure." "When we sat down to pick and edit this material", says Emanuel, "besides trying to give it a meaning so the images would converse with Elzo's lyrics, we decided that it would also be interesting to put (almost) all of them upside down, inverted, 'cause this is what the song is all about", completes Mendes. Full of references to other famous Brazilian songs and artists like Cazuza, Raul Seixas, (Brazilian rock band) Titãs, and even (Brazilian singer) Cássia Eller ("Wasn't her who sang that the world is on the contrary and nobody has noticed?", continues Janaina), Elzo's song is certainly connected not only to this inverted world we are living in right now but at the same time to the new generation of Brazilians (and why not to the rest of the planet?) who are maybe disappointed with the way things are heading. "It's certainly a political song, very modern and very ironic, but in the blues style that sticks to your head", says Janaina.
"I composed it in the streets", says Elzo Henschell, reinforcing even more his vocation of a true craftsman from the corners and avenues of a metropolis like São Paulo, in one of the many interviews given to the crew during the shooting of the videos. "I had this idea in my mind, Need to compose a blues, need to compose a blues, and I decided I would write it on the way to Paulista (Avenue, where the singer plays regularly), when I caught a train in (the region of) Perus and I was heading towards that area. I realized I would have plenty of time, and so the song was born, just like that. I played it to some of the people who follow my work, they liked it, and then I said, hey! the song's ready", says the singer, in the cool, relaxed way that are a part of his persona.
Just as Elzo's song contains several references to others and other artists, the video also tries to follow a modus operandi just the same: "We have many images of circles, balls, a planet Earth spinning, everything is constantly moving, maybe as if saying that, despite all the problems, the world does not stop, time does not stop, to quote Cazuza", smiles Janaina. "And there are also obvious references to many Brazilian problems and hardships, like the mosquito (from Dengue? The Chicungunya?) that also spins, the ghostly dolls who are upside down complementing the lyrics of an adulterated generation, anyway, I can totally understand why Emanuel got so much interested in the song and wanted to give his own personal interpretation of it", says the producer.
Hypnotic, contemporary, frequently epic and certainly upsetting, Adulterated Generation closes the cycle, at least for the time being, topping it off. Watch the result below: