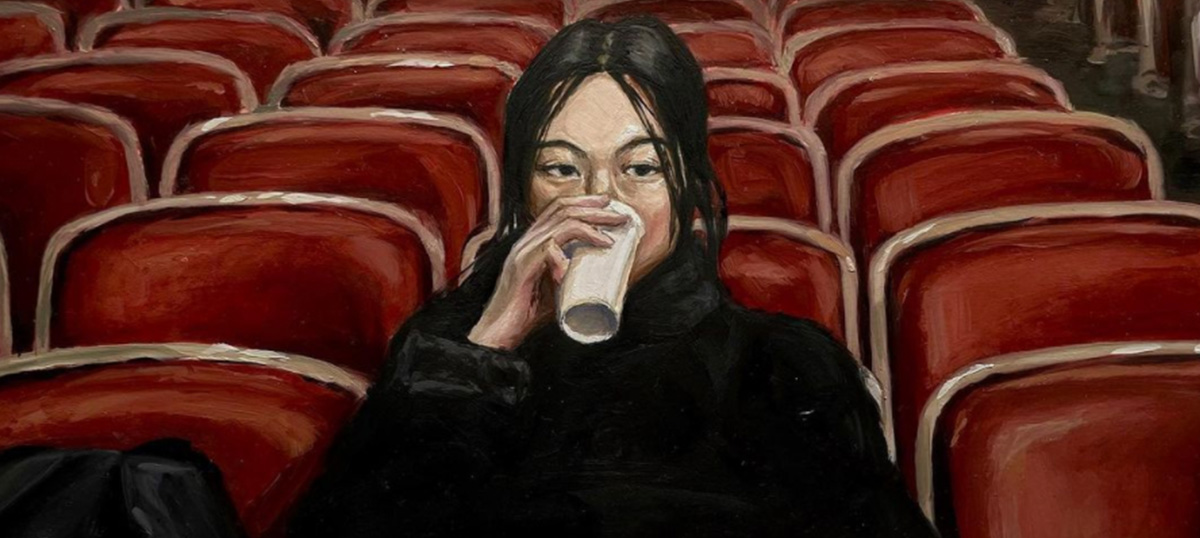 The New Options to Consume Films
Sometimes we hear the sentence, "cinema is changing" or "a lot of changes have been happening in the movies". What is actually going on, many years from now, is that cinema  – and that includes the entire production chain, from the initial idea when one thinks of a project until distribution and marketing – is actually transforming itself. Now there are more options to watch your favorite film or what is the hit of moment. And this transformation has been happening for a long time now,"rigorously since the birth of the internet", says Clayton Douglas, from ETC Filmes, a partner of Sincronia, and many other production companies and/or studios, when it comes to distribution and marketing. "It was the net that started this transformation which in fact won't stop. We first had YouTube, that put on the air an entire existing catalogue from television and later from the cinema", he says."With the big difference that YouTube did not have, at that time, the copyright on which many producers and/or distributors lay their eyes upon today. It was necessary for the internet to stand its ground and become "professional" so those many options could put things on a right path. From this until the emergence of Netflix and many other streaming and VOD platforms was a giant leap in the professional side of the sector", continues Clayton.   
Despite everything, there are still many people who prefer going to the movies to be "transported" to this reality which is so much different from theirs and stay there, immerse, for two and a half hours – most of the times until the end credits roll."Sometimes it is too much difficult to get back to reality", says producer Janaina Zambotti."We dive so deep in the movie, so much in that state of hypnosis that only the cinema, and the dark room, can provide, that to awake from that trance may take some time", she says."I think that it's one of the reasons so many people still prefer the big screen, this feeling that only a movie theater can provide, even though there are so many options to watch a movie, even though the pandemic (of the coronavirus, that obliged the world to a quarantine) has modified our habits so much." 
But there are those who champion streaming and its ritual, besides convenience and freedom which allow us to choose carefully the film with the benefit of having time to stop to go to the bathroom or even get a call on the phone."Streaming has come to stay", says Clayton."It's a big step towards the time of video stores or even the home video market, with Blu-rays and DVDs (a segment that reaches a very specifi niche nowadays, the one of movie collectors), because it gives another dynamic to the pleasure of watching a film, or even a TV series", he says. 
And there's also a third group, the one of the spectators who enjoy VOD (Video On Demand), subscription services by click that, the same way, are a natural extension of video stores."This kind of service", continues Clayton,"transmits a kind of enchantment and excitement towards the exclusivity on movie renting, inherited from video stores. With the advantage towards not getting the film because your neighbor and/or friend had already taken it, or even the annoying thing about delivering back the VHS tape Sunday night or Monday morning (always rewinded, remember?), announcing the beginning of the week".  
"All this scenery", says Janaina,"has been creating an impact on the creation and on the production model of films today. Today, there are films being made that, similar to the ones made exclusively for television, are produced specifically for streaming and VOD, with special premiere and everything else, sometimes even with an entire particular marketing material aimed at these segments", she continues."That's why it's important for directors, producers and/or studios to be attentive to all those variants and funnel their audience even more. But deep in our hearts it doesn't really matter whether it is for movie theaters, streaming, VOD or even the DVD and Blu-ray market: those are only the means of distribution – what's really important is the person feeling comfortable amid so many options and see this transformation as a positive one for the experience one is gonna have with the movie", ends Janaina.
In time: the image which illustrates this article is from the artist Lucille Groleau.