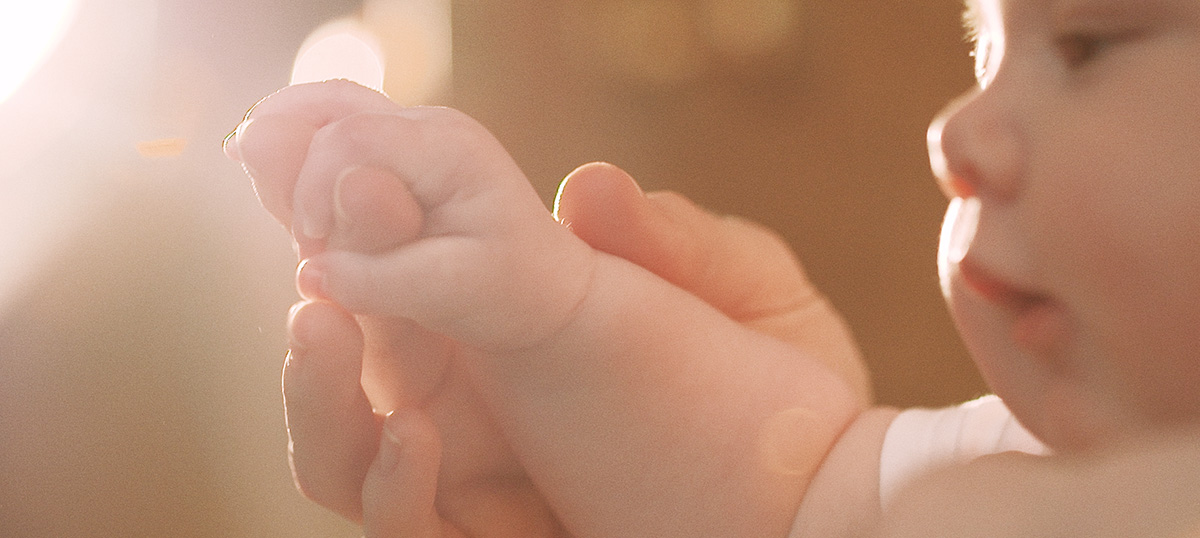 Advertising Film Brings the First of the Three Pillars of Baby Care
First advertising film for the media and brand renovation of Baby Care – a company founded by the Brazilian nurse and entrepreneur Carolina Tufolo –, this initial work brings the first of the three pillars under which the digital advertising agency Babaorum Publicidade, afilliated to Sincronia Filmes, elaborated for the startup that takes care of babies and mentors their mothers. "We had done something similar with the Christmas film for Baby Care in the end of 2020 (see post Baby Care Christmas Special)", explains producer Janaina Zambotti, "trying to pass this new brand image and concept that Carol wants to give to her company. Now we have really begun the campaign we've elaborated for BC focusing on the grounds which are the base of the enterprise: Trust, Protection and Care", continues Janaina. The three films, directed by Pavel Danilyuk (a free lance director and photographer who provides this kind of material for production companies in general) and which will be released until the end of June, focus on branded content and storytelling advertising styles – very strong and effective in the advertising which is concerned not only with selling products/services but also, and mainly, with their value proposal. 
"In the case of Baby Care" explains Janaina, "the value proposal is very robust, always connected to Carol's attention, care and professionalism, and who does everything in a differentiated way." These concerns and care are present on the three advertising pieces – which go on a narrative progression since the baby birth (as in the first film) until the grown-up child (the third one).
Check out the result of the first one below: