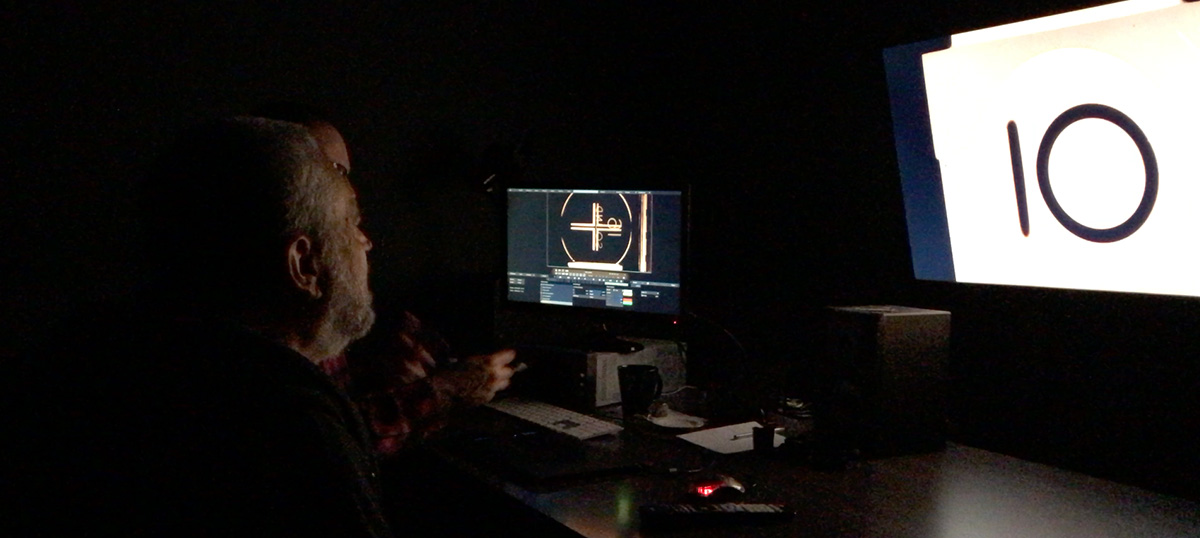 When our team arrived and sat down with film director Guilherme de Almeida Prado – a longtime friend who has even done one movie with us, the short It's Almost True –, they probably didn't know what was coming for them. They gathered together producer Janaina Zambotti and two more assistants to make the final decision with Guilherme and the owner of Mistika company, Marcelo Siqueira, for a very special kind of project – something that had been brewing since the end of 2016 when filmmaker and owner of Sincronia Filmes, Emanuel Mendes, met Guilherme on a stuffy summer afternoon in December.
"The two had been talking about the subject for quite a long time", says Janaina. "Now after some informal meetings and afternoon chats, we finally met at Sica's (as Marcelo is known in the business) HQ to set up the final details", continues the producer. "I cant' even put into words how happy and excited we are with this initiative."
Everything took place in a projection room where Guilherme sat down with Sica, our gang, and Giggio – one of the most known colorists and experts in the moving image this side of the galaxy. "The coolest thing was that, when I mentioned to Emanuel that Giggio was there – and working on the project at Mistika –, he couldn't believe. The two had met when Emanuel was still an intern at Casablanca Finish (a post-production company based in São Paulo and  one of the biggest in Latin America) and Giggio was working there at the time, in their side department at TeleImage."    
But you must be asking yourself: after all, what is this project about – involving a partnership with Guilherme de Almeida Prado, Mistika, and Sincronia Filmes? "Unfortunately, at the moment, we can not say a word, because everything is being done with no rush, with calm and care, just like the way we like it, and, I believe, both Guilherme and Marcelo do, too ", says Janaina. "It's enough to say, for the time being, that everything came together in a very special way – or, like some people are used to saying, it's all connected right now", ends the producer.