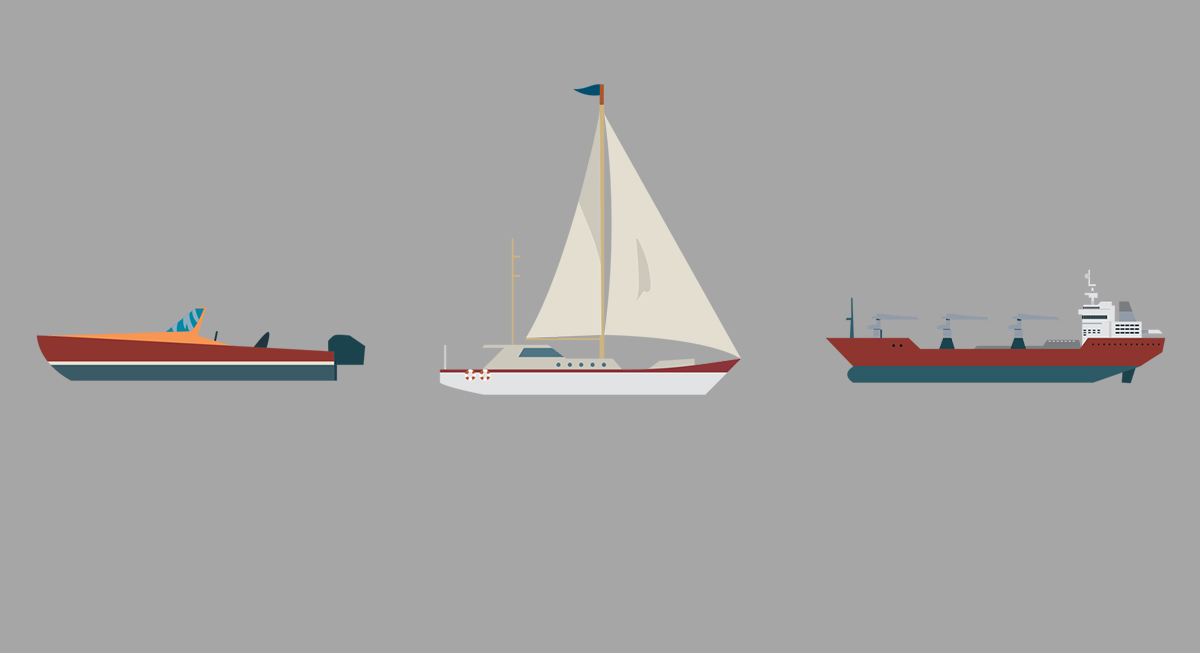 Conducting an Efficient Campaign Goes Beyond Budget
Business owners and entrepreneurs alike know very well that attracting new clients can be daunting. The impression one has is that there is always someone better in the market or with more sufficient experience to occupy the place. Nevertheless, this is a challenge that companies and/or entrepreneurs must have as a parameter and focus as to some efficient tactics for getting/attracting new clients/consumers. And this goes way beyond a pulpy budget. It involves a combination of factors and actions, and it is important at this stage to have creativity and efforts for a more assertive search, making a constant networking, and always look for new leads in the market (in 2022, for example, there already have an enormity of the so-called unicorn companies that can push the limits and really take off, and therefore are in need of marketing strategies and better communication tools to attract even more clients).   
In order to attract clients the small businesses and/or entrepreneurs need to have a very clear plan to stand out from the competition. One way to do this is to develop a unique and exclusive sales proposal, which explains clearly the reason for the consumer/client to buy or want to buy your brand/product instead of the competitor. And it's always better to provide an excellent experience to your client and create a lasting impression, thus ensuring the consumer retention and creating an ideal following. Another efficient tool is digital marketing, including paid ads and other similar tactics (Instagram and Facebook have a greater assertive when it comes to these topics, and many companies have been using these social media adequately to reach more).  
"But it is necessary to do this with efficiency, good communication, creativity and a lot of sensibility", states Milena Sardoz, a journalist and an advertising woman who collaborates in the agency Babaorum Publicidade, affiliated to Sincronia Filmes. "Otherwise companies are in serious risk of doing more of the same", she continues. "We've seen campaigns from many brands that use common sayings, journalistic and advertising clichés that ultimately do not work. "The other day we were following a campaign broadcasted last Carnival which brought up the old sentence a spree of offers. How many times have we seen this phrase printing campaigns from all kinds of businesses and/or brands? It simply does not work, it does not retain attention of the consumer – nowadays one of the most difficult things to get." 
Creating a relationship with the client/consumer can also be important and most of the times extremely efficient. The consumer must love your brand, identify himself/herself with it, with the value proposals of your business – this will make him/her feel at ease, make him/her a part of that  universe created by the brand. "Nevertheless, there has to have some limits in this relationship" states Cintia Martins, a Consultor at Sebrae, in São Paulo, Brazil, and an expert in people management. Nowadays it is very common for the client to have access to personal information from employees and service providers through social media. So it's important to have this feeling towards this relation. In some business segments it is common for the clients to feel close, like in service providing, to the point of referring to these professionals as "my", "mine". The assertive communication is the greatest ally in this process. 
At the same time, creating a solid brand, where the consumer identifies its characteristics – associating it to good things like efficiency, delivery, a successful experience – is a strategy that works pretty well. "There are many ways of doing this", continues Milena, "and one of them for example is creating contests where users/consumers can interact with your brand/business. Companies can do this by using both social media and the off-line universe", states Milena. "At Sincronia and Babaorum we seek to develop this kind of campaign/strategy whenever is necessary (this was a suggestion, by the way, for the brands of Grupo Essence, whom with began a partnership last year, in 2021, and with whom we've been talking in order to get the best approach)." 
Another important element in the eternal battle for the client/consumer is to attack, as is usually the term, a very specific niche in the market. "Each brand and/or company, by itself, already works in a specific area or segment, therefore nothing is more natural than working towards that public", continues Milena. "This not only makes your work easier, but it also produces assertivity and a much bigger and broader productivity – with the chances of making things right much easier to materialize. In our case, for instance, we like to work and focus on startups companies – for a series of reasons, among them the fact that they have a more open minded kind of conduct in comparison to other companies, which are more traditional." 
And finally, highlighting the title of this article – not always the expectation will confirm the result. "Sometimes companies imagine something for their marketing campaigns, they've got one idea about how they will build it, but the budget does not match reality", says Milena. "The good news is that nowadays you don't need a stratospheric budget in order to get the result you want. It's a cliché or something out of fashion to state that advertising needs high investment or millionaire costs to call the consumer/client's attention. A relevant content, a good use of social media, an efficient and clear communication, an experience which provides interactivity, and which takes the consumer out of their comfort zone so common in advertising (such as the spree of offers), are everything that brands, small and medium-size entrepreneurs and new businesses alike need, because the rest is empty and redundant enthusiasm", concludes Milena.