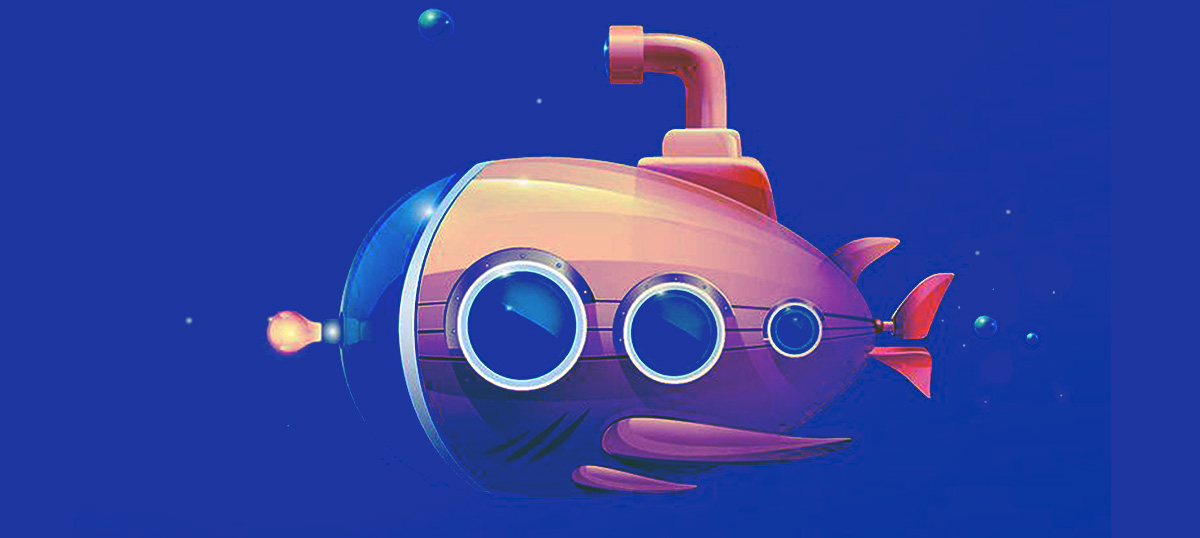 Our Meditation On 2021 and For 2022 
The year that passed was certainly made of uncertain dive – for all of us and for all areas of work. Our only certainty: it was necessary to go ahead, continue, not ever discourage. We did not discourage. We did not give up. Because nothing in this world can substitute determination and persistency – it doesn't matter if the waters are thick or misterious. 
We need to dive. Deep dive in your accomplishments in 2022.
Happy New Year!
Sincronia Team.