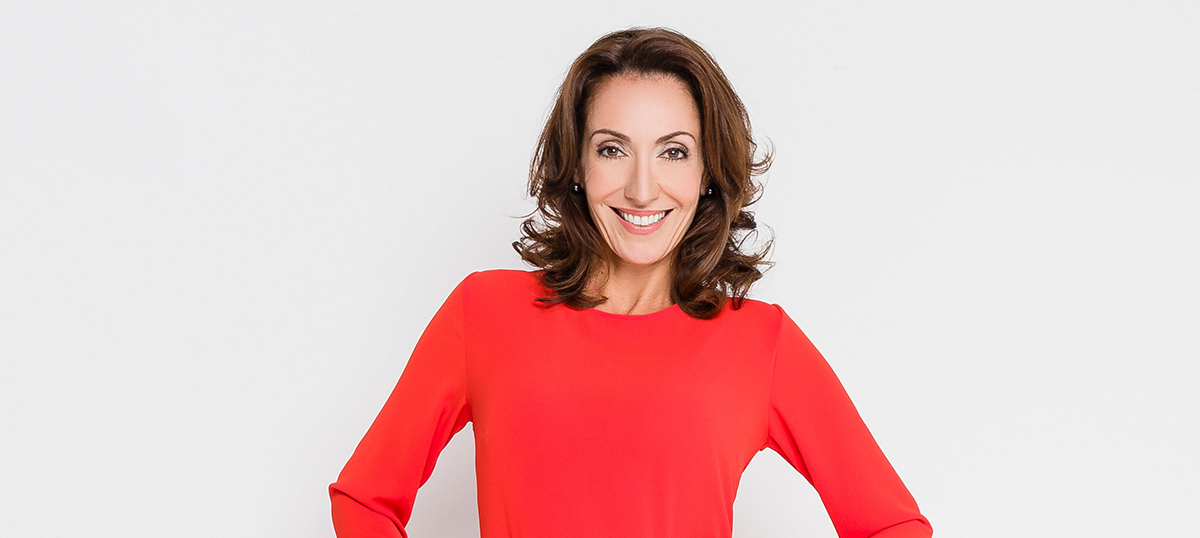 The Actress and Voice Over Professional Highlights De Pieri/Sincronia Film.
With a remarkable voice and a perfect diction tone, the Brazilian actress and voice over actress Juliana Karam, born in Curitiba, south of Brazil, highlights yet another work with De Pieri Comunicação, continuing the partnership formed with the entrepreneur, voice over actress and coaching, and journalist Sonia De Pieri. This time with a more offbeat and fun vibe, the film – which again will be distributed to companies overall, endeavors of all kinds and small businesses owners – tries to call attention to a volatile market, in continuing expansion and absolutely unpredictable, especially after a period of pandemic that unfortunately obliged companies and brands to radically readjust themselves. And the work, once again created by Sincronia's internal agency, Babaorum Publicidade, seeks to highlight exactly this: it shows that those very same brands/companies need indeed to dance according to the music in this uncertain but very promising market. And to do this they can count on the expertise and creativity of Sincronia and De Pieri – which together sum up years of activity in their respective areas, always working in an innovative and out of the box kind of way on each of their projects. 
And speaking of thinking out of the box, that was one of the reasons which took both companies – De Pieri and Sincronia – in choosing the voice of Juliana: "With an adequate timbre for the intense fast-packed and fun vibe of the film, Juliana has given the exact tone of good humor and relaxation to the project", states Sonia. "We hope that this new work touches the sensibilities of companies and brands so that together we can elaborate cool and useful campaigns for their communication and performance in the market."   
Check out Juliana Karam below.