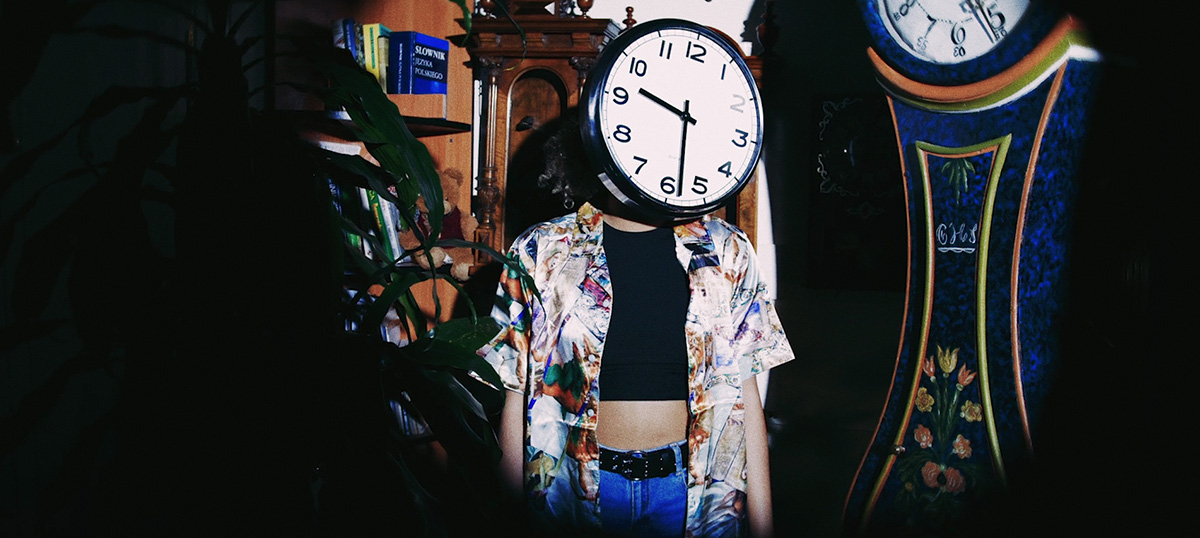 Partnership Between Sincronia and De Pieri Produces First Work
As a part of the partnership between Sincronia and De Pieri Comunicação – the company founded by the Brazilian entrepreneur, journalist and voice over actor Sônia De Pieri aimed at sound design, vocal coaching and new businesses –, it is our pleasure to present the result of this creative alliance: the advertising film The Human Clock, part of a series of works which, from now on, both Sincronia and De Pieri (respectively, a production company and a sound company) will produce regularly together in order to close new deals, partnerships, clients and pave the way in the market of startups and innovative businesses. And with the support of Sincronia's internal advertising agency, Babaorum Publicidade, which elaborated the film with De Pieri. The deal was signed last November, in 2021, eyeing not only this collaboration which is now springing up, but also in the sense that both companies – which have work philosophies in common – help each other out in a market that is constantly mutating, especially after a long period of quarantine that unfortunately affected the lives of all, and which sometimes leaves companies (and small business owners) confuse, without really knowing which role they will act or what direction to go to.     
"The films will be a part of a bigger and broader project", states producer Janaina Zambotti, "continuing what we had been previously doing by ourselves some years ago, which was producing small advertising films showing off our brands in order to open the way in this business. We are happy that now we have the company of a high quality endeavor like De Pieri to go with us in this journey", she says. "With them on board we can show and/or tell, always in a playful and fun way, how we can help these companies to stand out – emphasizing the value proposal which they bring with them and sell to their target audience".  
"Such is the case with this advertising film: in a playful way, we want to show that time unfortunately does not work in our favor, but if, also, we know how to handle it adequately, we can get a lot of things that we want to accomplish", continues Janaina. "The idea of working with time comes from two fronts: both the time that was, let's say, "wasted", which we had to face when we were locked at home, and which turned us in a sort of "time slaves" (human clocks always waiting), but also the freedom we can achieve once we do not let ourselves be dominated by insecurity, by the fear that we might eventually begin from scratch. If we know how to handle time, we can achieve incredible results both in our personal lives and our work, raising up our businesses again and seeing the bright side of things. As the dear (Brazilian singer) Cazuza used to enchant, "time does not stop", but we can not either, and the biggest challenge is to make it work in our favor", she ends.
Watch the result below.