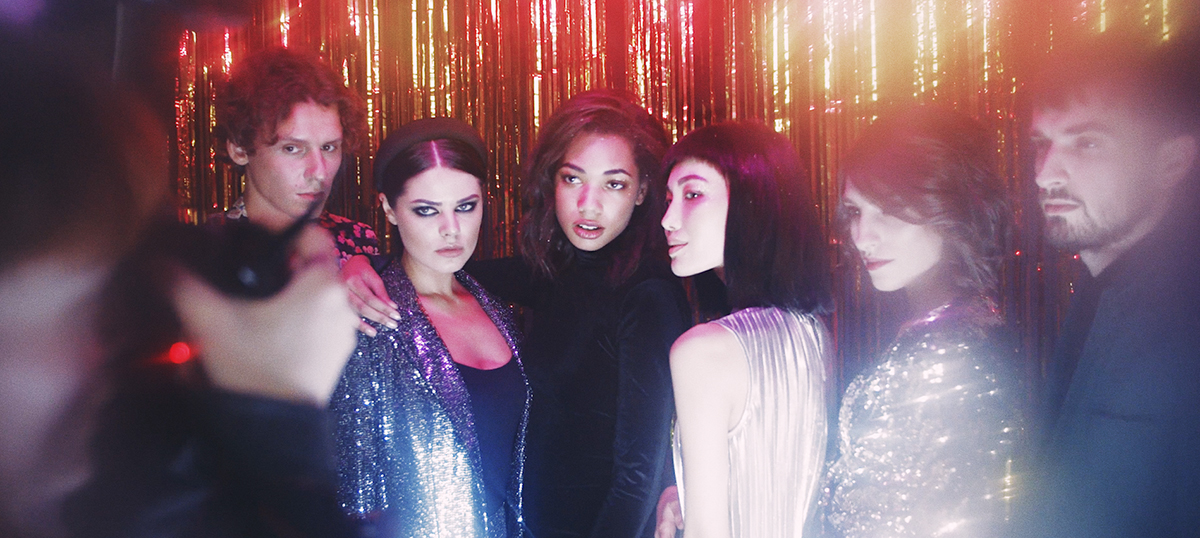 New Partnership Sincronia/De Pieri Shows that Companies Need to Dance According to the Music
You must have heard the maxim that, more difficult than getting to the market, is staying in it, keeping relevant in an ever-growing competition universe which is also in constant mutation. Especially in the virtual world, that concentrates more than 70% of sales, traffic and consumer interest in general. It was thinking about this topic that Sincronia Filmes, in a new partnership with De Pieri Comunicação – a company founded and helmed by the Brazilian entrepreneur Sonia De Pieri, working in the audio department, voice and voice consultancy for people and companies as a whole –, besides Babaorum Publicidade, the digital marketing and advertising agency affiliated to Sincronia, have assembled one more institutional and advertising film to show to companies of the startup segment, which are beginning to take off, to not only sell their respective services (meaning, audio and video, or sound and moving pictures in perfect harmony) but also to emphasize to these very same companies/brands some points of interest to survive in the business.     
"But this time", states producer Janaina Zambotti,"the tone is good humored, fun, and, to use an adequate term, funky. We've literally got the cliché expression dancing according to the music and we've elaborated an advertising/institutional film with images in a disco to emphasize to the brands/companies that, if they don't fit to the right rhythm (meaning the rhythm of the market), they could slip on the wrong step", she says."And for that not to happen they need to understand that investing in communication can be extremely efficient if done the right way – meaning, in a creative, different way, deviating from common place. There's a whole bunch of opportunities waiting for companies to invest in a strategy that can in fact bring positive results. And this can be done without stratospheric costs or millionaire budgets."  
"We have come to realize that, since the loosening of the pandemic (the COVID 19 pandemic, which obliged the world to slow down in 2020), the brands/companies not only didn't invest in a better communication but they ultimately and unfortunately became more insecure and/or got settled in the very same sales and communication strategy modus operandi towards its target audience", says Milena Sardoz, a journalist and advertising woman who collaborates for Babaorum. "It's necessary to change this mentality, and change it for the better."
With this new work, both De Pieri and Sincronia/Babaorum aim at calling attention of brands and small/medium sized companies and/or entrepreneurs so they can choose the best way to dance – in other words, it is in the trust towards these two companies, that know so well to use their resources, that these companies/brands can see beyond  of what they've been doing in this ever-growing dance floor of lights, colors and intensities. 
Watch the result below and share it with a company/brand you know.