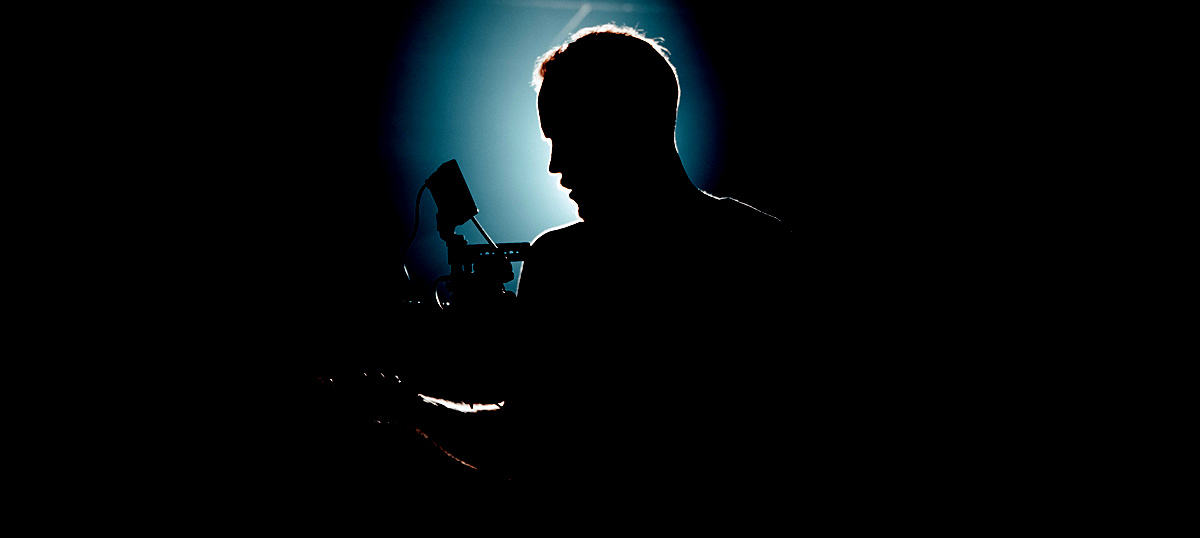 Sincronia Will Create Its Own Stock Footage Archive
In the beginning of the year Sincronia has decided to put into practice a long-gestating plan: the shooting of images in order to form a stock footage file which is utilized by a lot of professionals around the globe and which also form a truly digital networking for the audiovisual world, and the use of some of those images coming from other agencies and/or production companies which are partners of Sincronia, majorly from foreign companies. "We were already feeling the need to create this image stock file for ourselves", says producer Janaina Zambotti, "since at least the filming of The Social Technology (the documentary feature film that Sincronia made in 2017 in a co-production with South Africa and the USA and released theatrically at the Itaú Cinemas chain in November 2018). Some of the footage for the film – and not used in the final product – has already been used for some works at Sincronia, but now the production company has decided to hit the floor, choosing some spot in the city of São Paulo, Brazil, in order to form this footage file which can be extremely valuable.
The plan goes, according to Janaina, "we have available for Sincronia a series of images from various places in São Paulo, with different lighting and situation variations, to be used in future jobs." This necessity became more relevant, explains Janaina, the year before last year: "In 2020 we used a lot of stock image, which was truly a blessing, since we could not go out in the streets due to the pandemic (the COVID-19 pandemic, that obliged everybody to a forced quarantine either at home and/or home office, working). But with this idea of having our own stock footage file to be used not only for the production company but to be sold to specialized websites as well. This is what the majority of these agencies and/or production companies do"  
The project aims to be extended to other places as well – and not only stuck to São Paulo, for instance. "We will start from the capital, and far ahead we intend to continue to the countryside, and in a not so long future, go to other cities and states, therefore forming an extremely useful stock image file", ends Janaina.