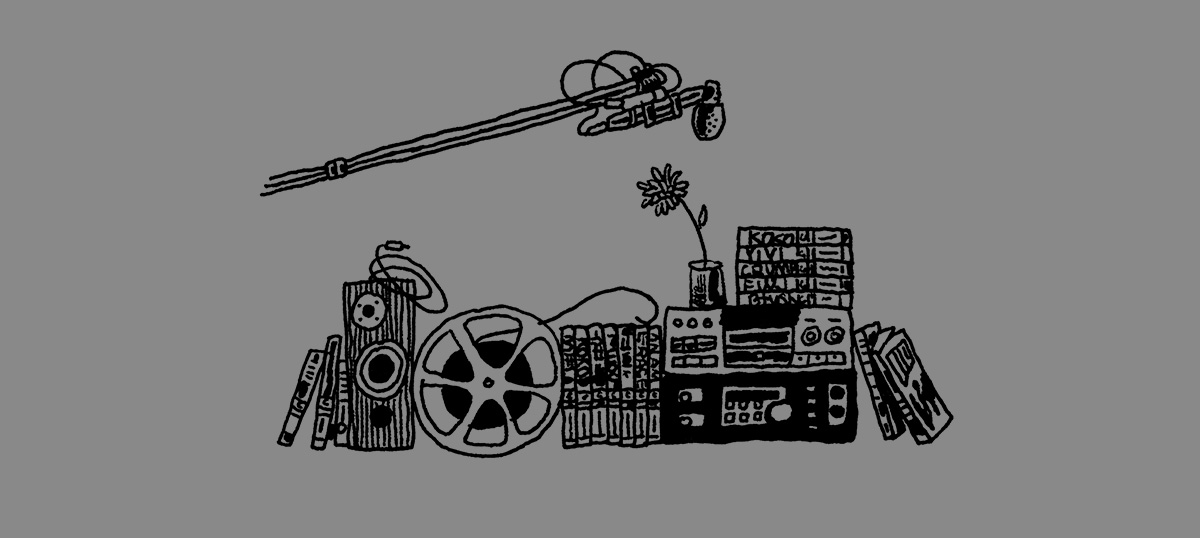 Some people come asking if Sincronia Filmes does third party jobs and services – like helping out YouTube channels, small businesses and entrepreneurs and videomakers. "this was a necessity that had become almost essential", says producer Janaina Zambotti."We do have a department on post production which is ready to serve this kind of job and/or need. Everything is in charge of our senior-editor and QC Director, Alberto Ismael, aka Betão.
Below, a list of what Sincronia does beyond what it does.
Contact us to learn more.